Get the pump service and repair you need to keep running.
---
Don't feel the stress of wasted money.
We understand that motors are the backbone of your business. When they break down, it can be very stressful. We're here to provide you with superior pump repair services that will get you back up and running in no time. We won't just repair your electric motor, we'll also help prevent it from breaking down in the future.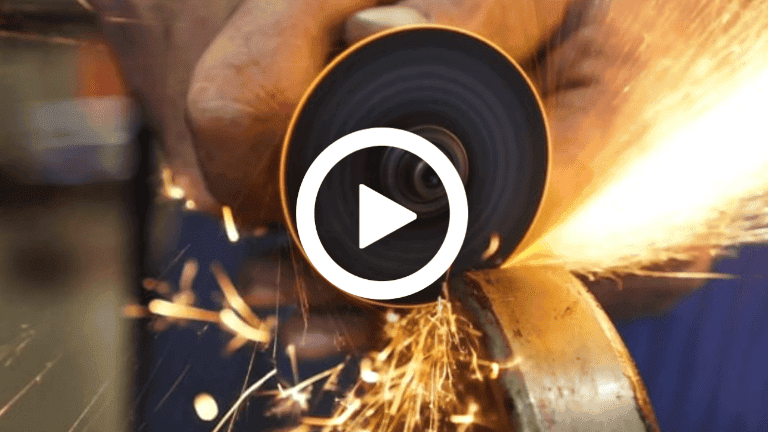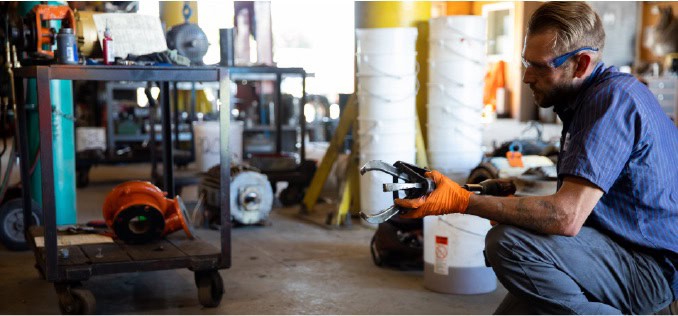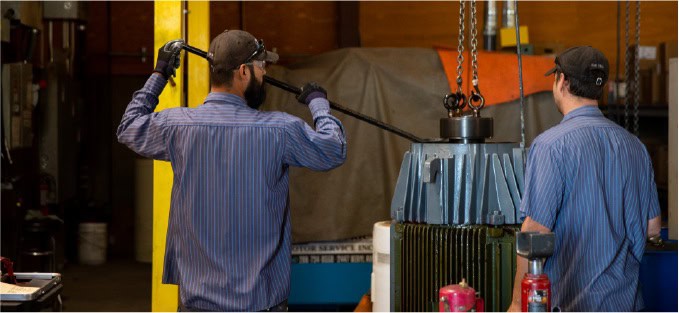 Highly trained technicians.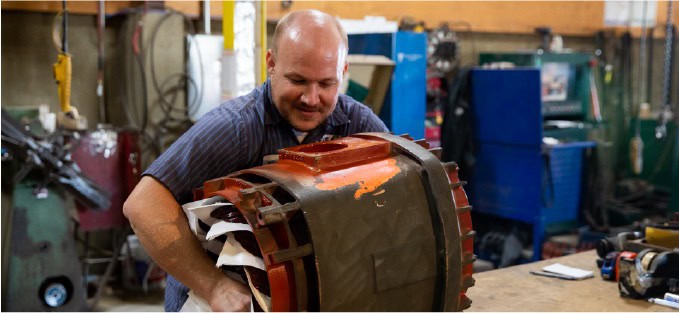 We Know Pump Parts, Pump Service, and Pump Repair.
Industrial Electric Motor Service Inc, is an EASA Accredited service center that specializes in electric motor sales and pump service and repair. IEMS has one of the largest inventories of new and used electric motors in Southern Idaho, along with some of the largest pump service, repair, and testing capabilities in the valley.
Our capability to repair electric motors, pumps, phase converters, generators and gear boxes provides you with a quicker turn around. Aside from providing a large inventory and a wide range of services, what separates IEMS from our competitors is the drive to grow and strengthen in quality and education.
We are here for the long haul and our capabilities and quality need to be as well. That is why IEMS is determined to invest into the newest technology in testing and repair along with education for its employees and customers.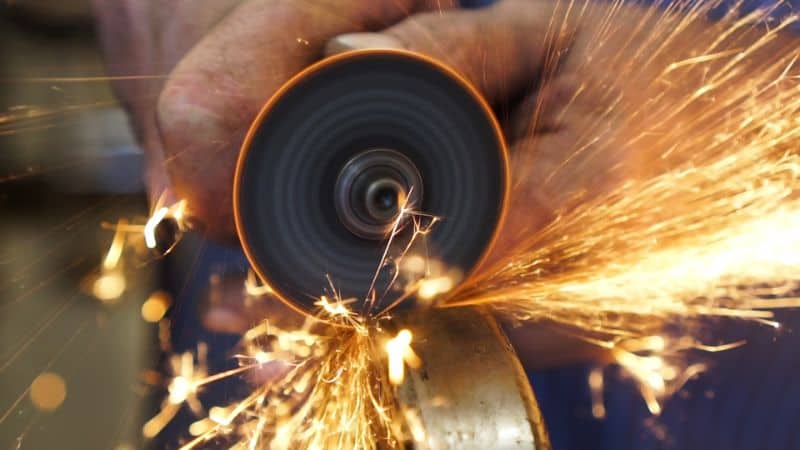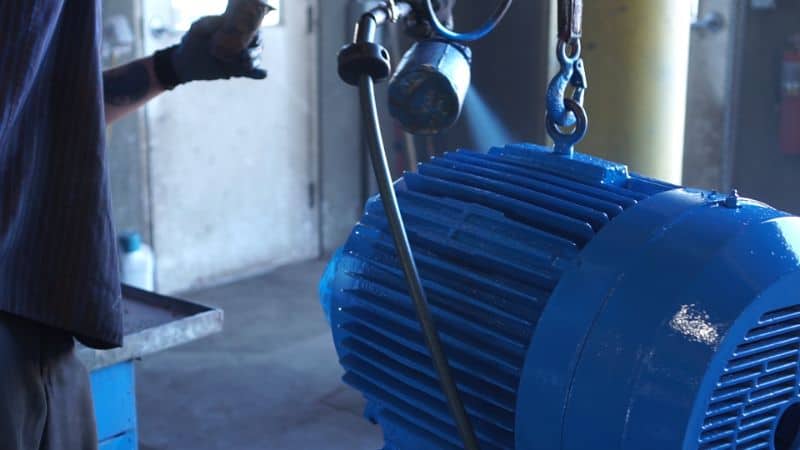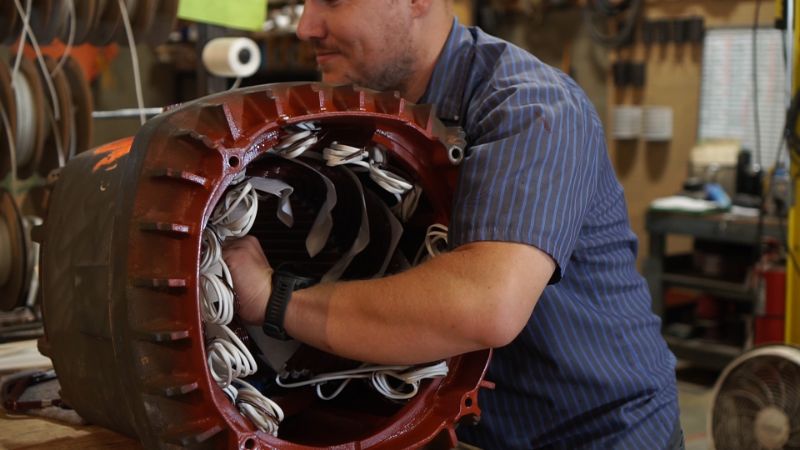 Don't let downtime hurt your business.
---
We understand you are losing money every minute your motors are down. That is why we have spent years perfecting our craft so we can provide you with the highest quality vertical motor repair. We are passionate about what we do and we are qualified to help you with all your motor needs.
Take advantage of our loaner-motor program.
---
When your motor goes down, we will install a temporary motor while we diagnose and fix your electric motor. This allows for minimal downtime and ensures that we can get your vertical motor working like new.
Looking to replace or upgrade your electric motor?
---
If you are looking for an electric motor replacement or a new electric motor to replace your current equipment, we can help you find what you need! Give us a call today to discuss the right fit for you.
---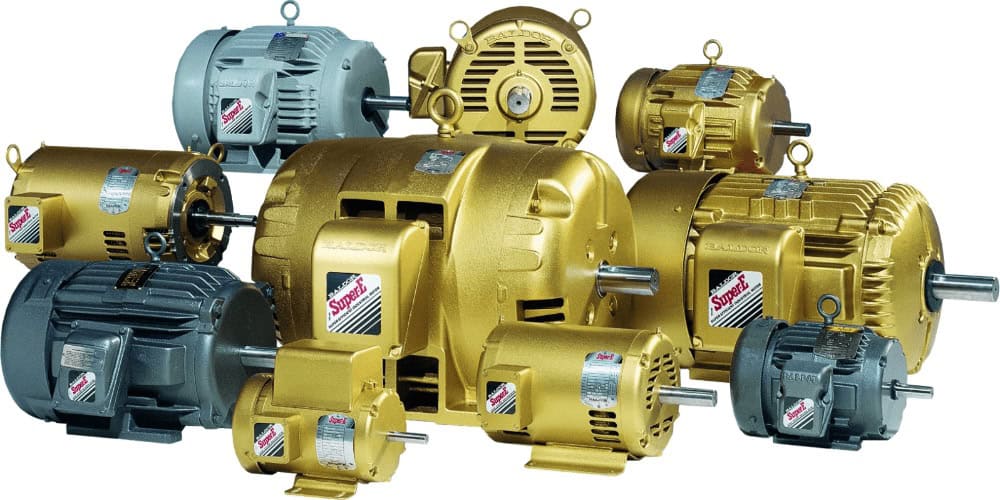 Working with IEMS is simple.
We understand your time is important and you shouldn't have to spend hours trying to find the right solution for your motor needs, whether you need pump service and repair or a full electric motor replacement. Give us a call today and we'll make your industrial motor system work for you.
We find you the right motor solution.
Don't settle for
anything less than great.